I have written several books, sometimes in collaboration with friends.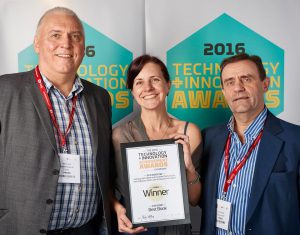 Some are getting a bit dated, but there are still plenty of good ideas in them.
I contributed a chapter on Computing, along with Sally Paveley for "Technology for SEND in Primary Schools: A guide for Best Practice," edited by Caldwell, H. and Cullingford-Agnew, S. (Sage 2017)
But I was most proud  of being asked to write the Foreword, a very personal view on how technology supports learners with SEND. Read it here.